Miziker is proud to announce that the Journey of Lights Parade will be honored with the Thea Award for Outstanding Achievement by the Themed Entertainment Association. From hundreds of submissions for projects throughout the diverse spectrum of live shows and attractions, the Journey of Lights Parade was selected to receive this prestigious award.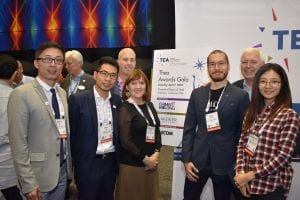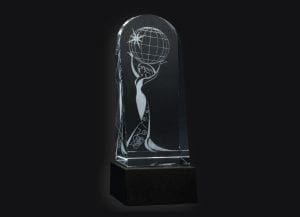 "This perfect finale to a day at Chimelong Ocean Kingdom signals a giant leap forward of technical and creative possibilities in mobile nighttime spectaculars," according to the TEA announcement.  "Combining the highest level of visual imagination and design with theatrical flair and showmanship at virtually every level, Journey of Lights celebrates the park's themes and characters and brings them to life in story-based parade units."
Miziker is proud to acknowledge its amazing team of talented artists and skilled technicians that worked together to create this dazzlingly beautiful, technologically sophisticated nighttime parade. The partnership between Miziker Entertainment and Chimelong Group continues to be one that cultivates a new standard of excellence in themed entertainment.
Chimelong Group and Miziker Entertainment will be honored at the TEA's annual Thea Awards Gala on April 7, 2018.