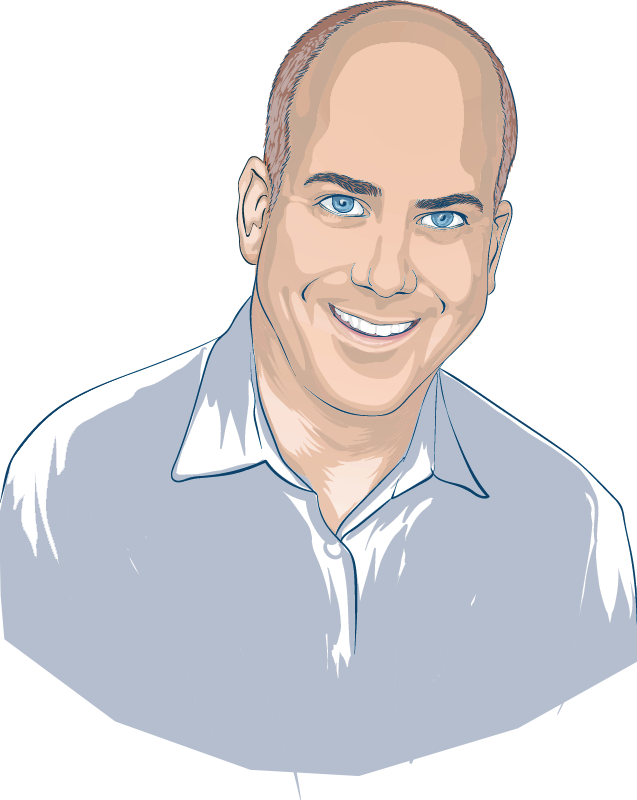 Ryan Miziker
CEO / Creative Director
Ryan Miziker is a Creative Director, Producer and Project Director with several decades of experience leading the world's top show designers and creative teams to develop successful media-based attractions and entertainment experiences. Capitalizing on his extensive professional experience, he understands how to create or translate intellectual properties into successful leisure destinations, and create new stories and characters for use in multi-platform experiences. He has been fortunate to work with the highest caliber artists, architects, art directors, celebrity talent, clients, print and motion graphics designers, licensed properties, and diverse talents from all areas of the entertainment industry.
His work includes adapting world-renown intellectual properties such as the Biohazard experience for Universal Studios Japan based on the hugely successful Biohazard/Resident Evil game series from Capcom.  Recently, Miziker created and supervised the Journey of Lights Parade at Chimelong Ocean Kingdom.  He also served as Creative Director for Chimelong Scareadise, the 2016 Halloween event at Chimelong Paradise.  Prior to these project, Miziker supervised creative production of Power of Nature with Rhythm & Hues Studios, a 3D giant screen attraction film for the Wanda Group in Wuhan, China and a live entertainment experience for the Studio City Casino in Macau. He has written or produced shows and attractions for Hershey's Chocolate World, the San Diego Zoo, Toyota, The Boy Scouts of America, Viejas Casino, and Paramount Pictures' Star Trek: The Adventure.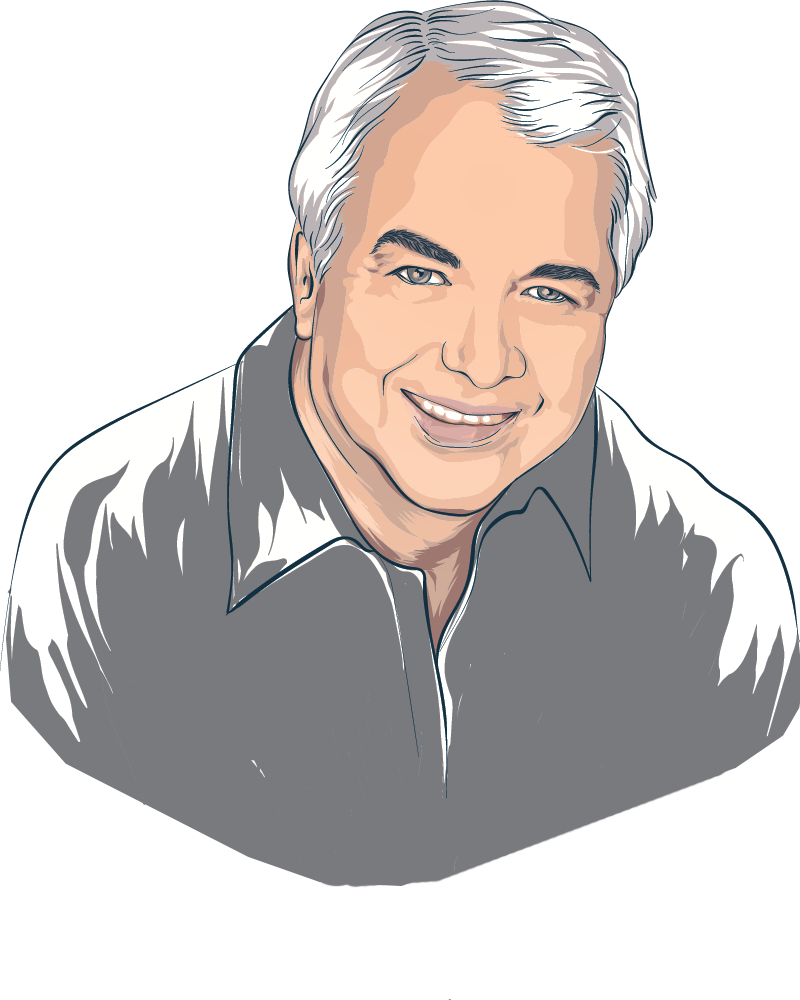 Ron Miziker
Founder / Creative Consultant
Ron Miziker is one of the nation's foremost showmen and a preeminent force in creating major world spectaculars and special shows for worldwide audiences. With over 30 years of show experience, he served as the head of Miziker Entertainment, successfully completing more than 500 projects for over 200 clients in 24 countries.
Prestigious clients include: television networks and leading corporations; Presidents, Kings, Queens and even a Sultan; the Olympics, World Cup and Super Bowl Halftime Shows; and major attractions for global companies including Disney, Universal Studios, Radio City Music Hall, Lotte World in Korea, Spain's Expo '92, and Port Aventura theme park, plus projects in Japan, Australia, Oman and Central & South America.
In 2015, he was honored with the Themed Entertainment Association's Buzz Price Award for a Lifetime of Distinguished Achievements.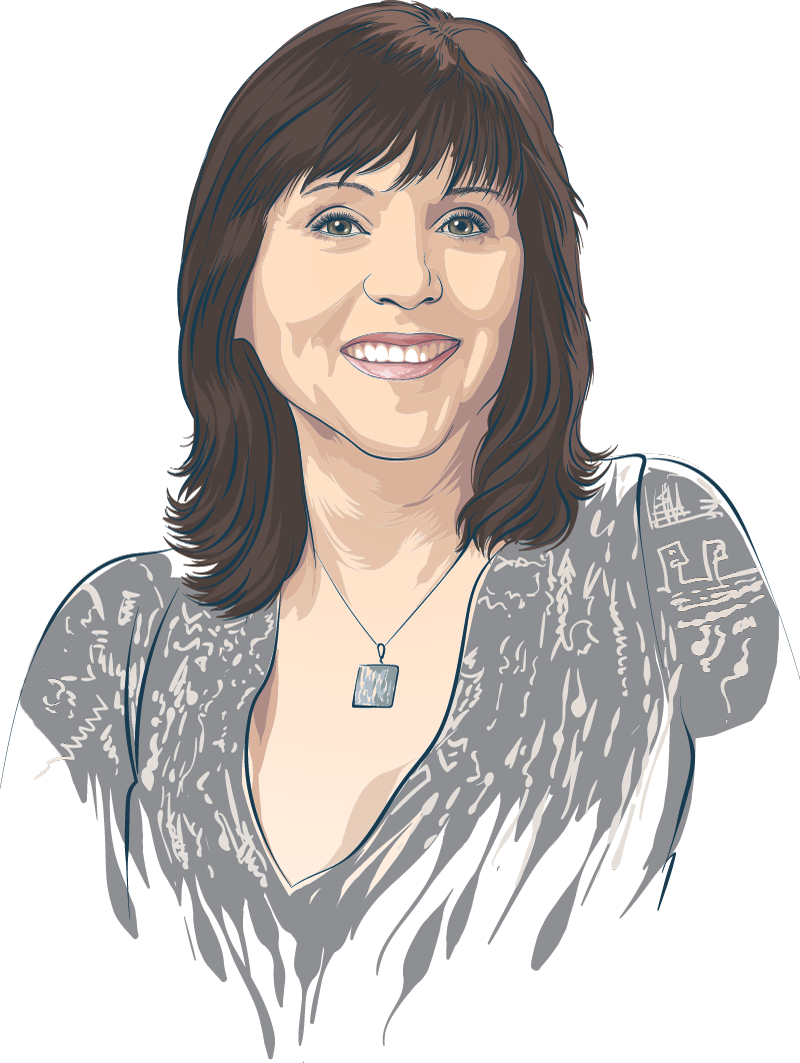 Charlotte Huggins
President / Producer
Charlotte Huggins is a multi-format media and movie producer with over 25 years experience, the last 15 of which she has spent specializing in New Media, 3-D live action, CG and animated productions. She has served on the Board of Directors of the Hollywood Chamber of Commerce, the Producers Guild of America New Media Council and on the founding Executive Boards of the Visual Effects Society and the International 3D Society.
Huggins has produced dozens of IMAX, special venue and feature films including Journey to the Center of the Earth and Journey 2: The Mysterious Island for Warner Bros./New Line, as well as ride and attraction films for theme parks and special venues including Disney, Futuroscope, The Eftling, Aquarium of the Pacific, OCT, and many more. She served as producer on the dramatic film Metallica Through the Never, featuring the world-renowned band Metallica and starring Dane Dehaan, (Picturehouse/Blackened) which earned her a 2014 GRAMMY nomination for Best Music Film.  She recently produced several live show productions for Chimelong Group, including the Journey of Lights Parade at Chimelong Ocean Kingdom and Chimelong Scareadise at Chimelong Paradise.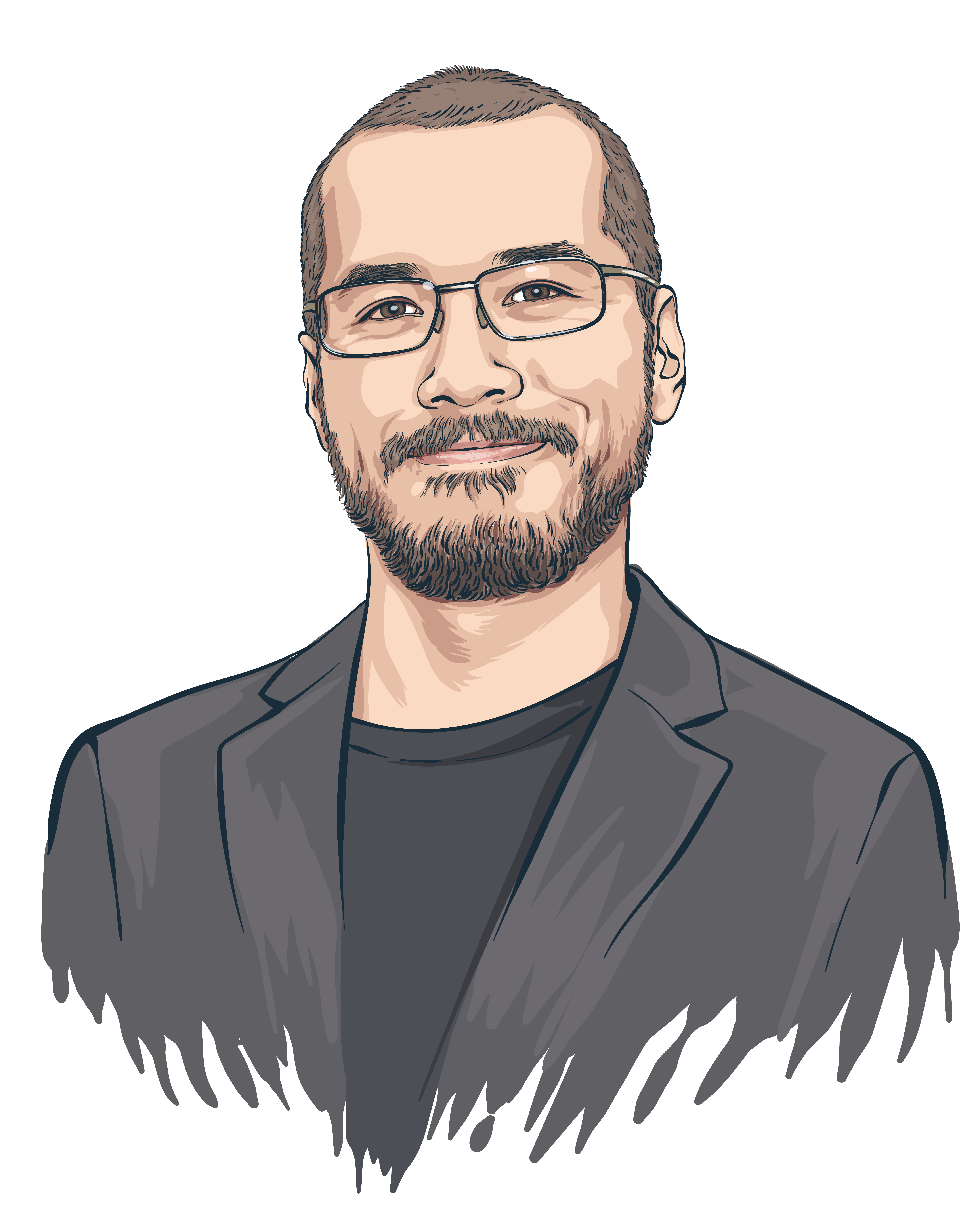 Sean Chung
Project Director
Sean Chung studied film at the Art Center College of Design in Pasadena. His background includes commercial and TV work in Asia for clients such as Pepsi, Nestle, and Volkswagen.
After joining the Special Venue team at Rhythm & Hues Studios, Chung served as project coordinator on Power of Nature, a 3D giant screen attraction film for the Wanda Group in Wuhan. Chung then joined Miziker Entertainment as Project Director for clients such as Chimelong, Genting Malaysia and Warner Bros.
Chung recently supervised and opened two major projects for Chimelong: The technically and creatively complex Journey of Lights Parade at Chimelong Hengqin Ocean Kingdom Park, and Chimelong Scareadise, the seasonal Halloween event for the Chimelong Paradise Park.  He is currently supervising a new daytime parade for Genting Highlands.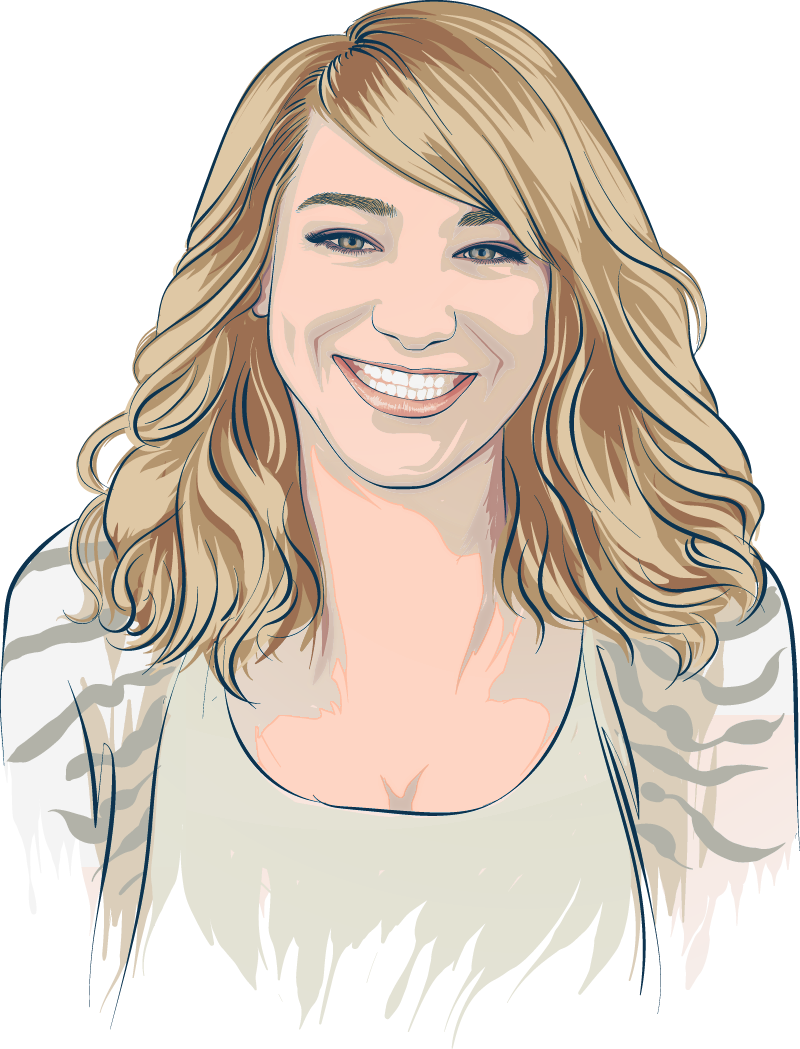 Jennise Higuera
Project Manager
Jennise Higuera began her career in theatrical production and special event management where she specialized in managing teams and show production/fabrication. She graduated from Woodbury University in Los Angeles where she studied film production.
Higuera has worked as a unit production manager for commercials, VR production and special venue projects for clients such as Tennessee Aquarium and Chevrolet.  She recently completed work on Chimelong's complex Journey of Lights Parade at Hengqin Ocean Kingdom, and served as on-site project manager for Chimelong Scareadise at Chimelong Paradise in Guangzhou, China, where she supervised the creative and technical team from fabrication to installation to a successful, on-schedule opening day.  She is currently managing remote creative teams on a new parade for Genting Highlands, where she specializes in supervision of costume and kinetic figure design and fabrication.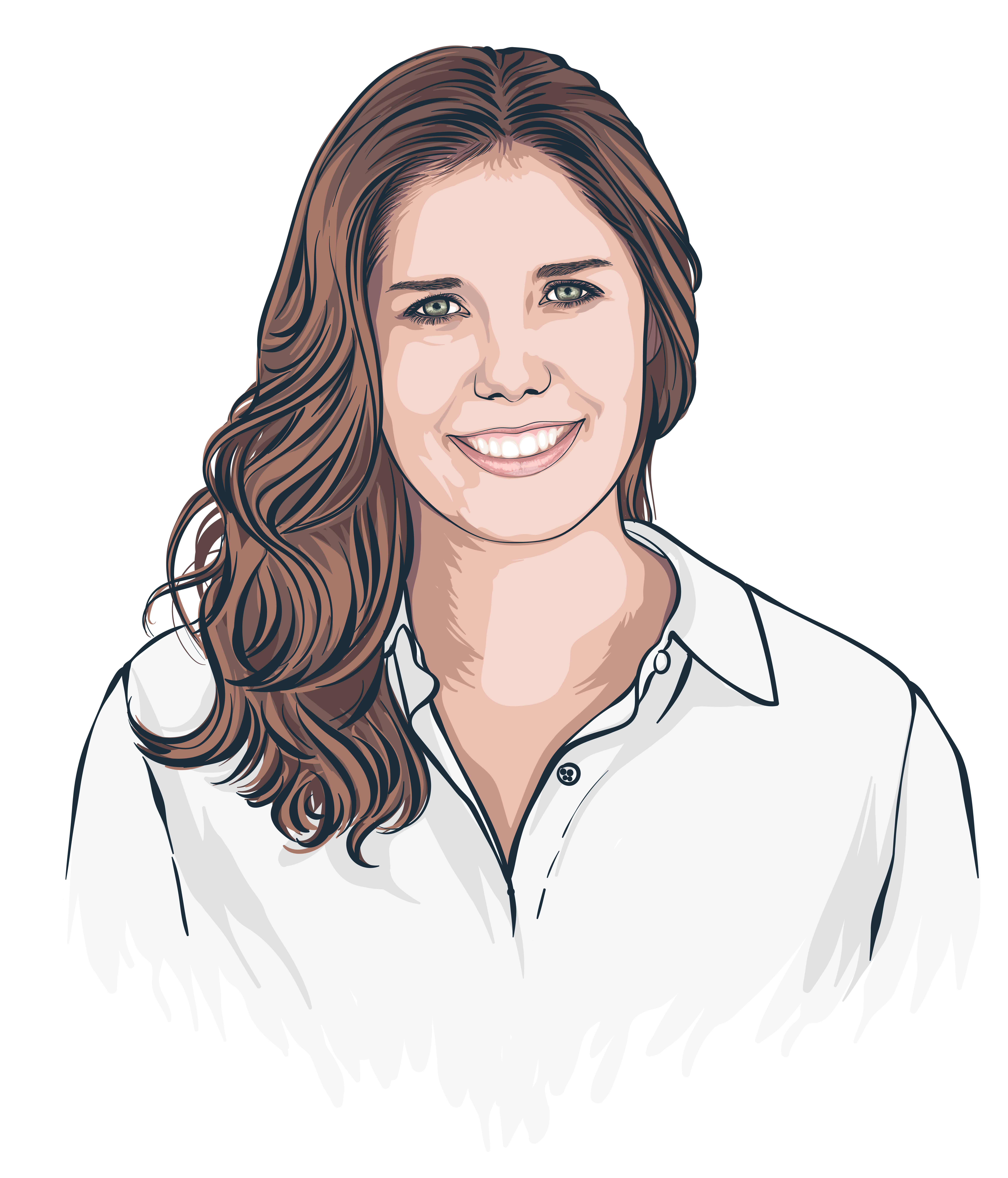 Chelsea O'Connor Wunderlich
New Business Development
Chelsea O'Connor Wunderlich has worked in New York and Los Angeles's  entertainment industry for over 12 years as an Actress, Director, and Producer of both film and live entertainment. Wunderlich has acted professionally in 13 films, 2 commercials, and 15 plays. Some New York theatre credits include Hamlet (off-Broadway), The Tempest, and MCC Theatre's 7 Ways to Mourn the Dead.  She also co-starred in the feature film Bilal's Stand, which premiered at the 2010 Sundance Film Festival. 
Since moving to Los Angeles in 2010, Wunderlich transitioned from performing to directing and producing.  She directed the Lounge Theatre's one-woman show Beautiful Country, and produced 9 short films. In 2016, she wrote, directed, and produced Susie Sunshine, an award-winning sci-fi short film, for which she was the recipient of the Panavision New Filmmaker Grant. 
Wunderlich is currently in development on a new project for Resorts World Genting and handles all new business development for Miziker Entertainment.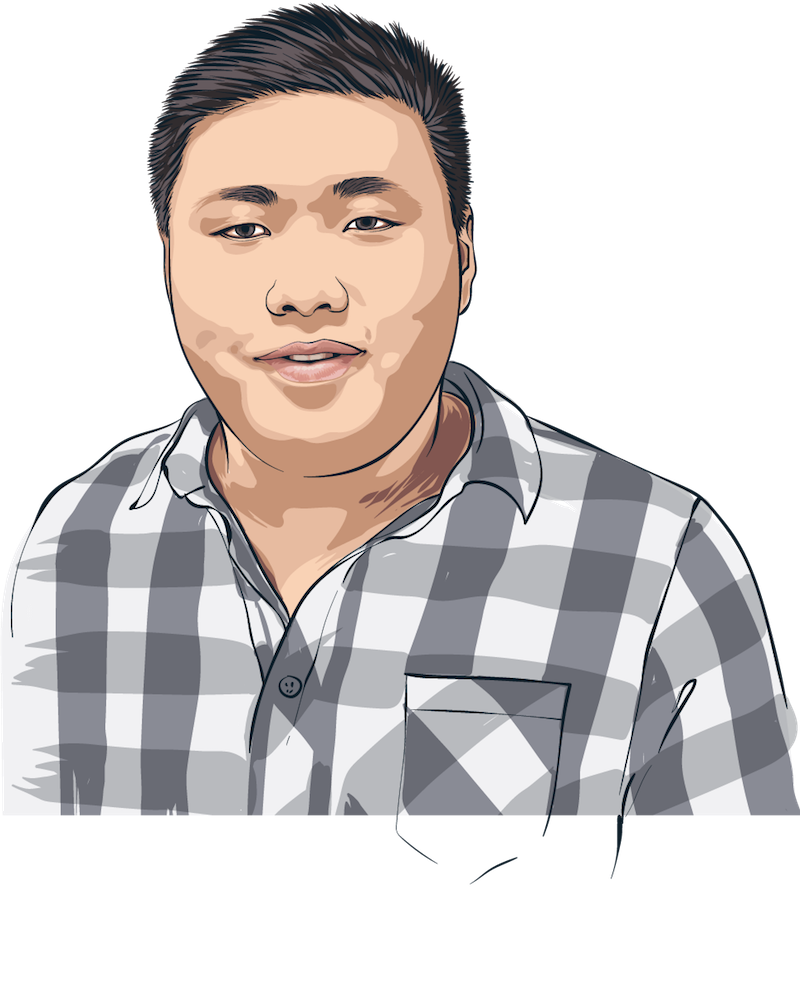 Kenny Zhou
Project Coordinator
Kenny Zhou started his career in hip hop working in talent management. He has worked with various artists and record labels including GLOW365, Universal Blue Note/Capitol Records and Stones Throw Records.
Zhou has worked with Grammy Award winning artists such as Chris "Daddy" Dave and Anna Wise. He was recently the A&R Administrator for the critically acclaimed LP "Lead Poison" by Detroit Hip Hop Icon, Elzhi.  His current work includes completion and delivery of several projects for Chimelong, including Scareadise at Chimelong Paradise and Journey of Lights Parade at Hengqin Ocean Kingdom, along with a new parade project for Genting Highlands.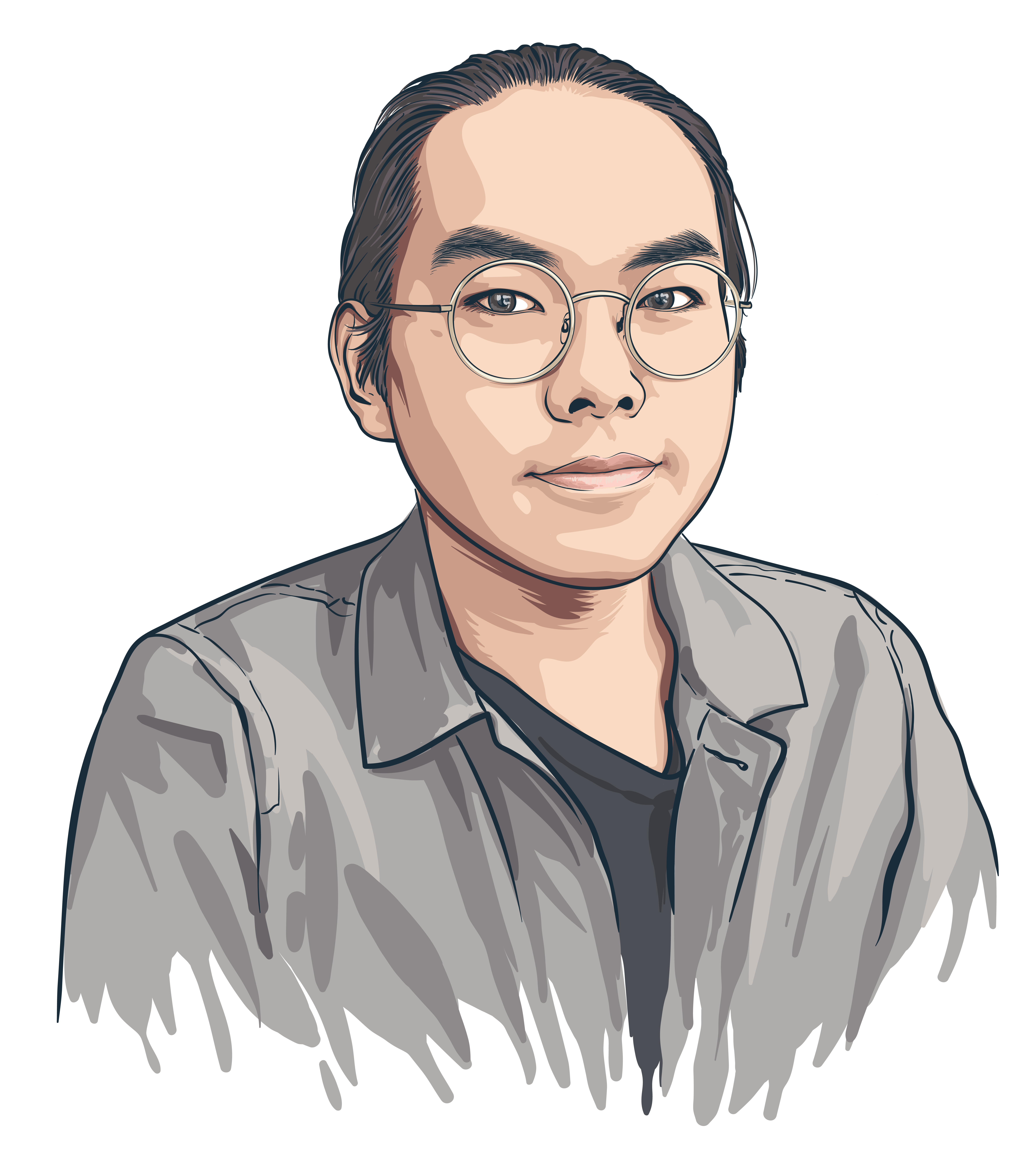 Lei Zhenchuan
Project Coordinator - China
Lei Zhenchuan graduated with a degree in film production from Emerson College in Boston, Massachusetts. He began his career in production as a commercial producer in his home country of China working for clients such as Coca Cola, IKEA and Volkswagen.
Lei has worked on many film and TV productions in the United States such as "Breakable You," starring Oscar-winning actress Holly Hunter and Emmy-winning actor Tony Shalhoub; "Gotham" on FOX network and most recently "Barren Trees," an independent feature film that he directed.
Lei joined Miziker Entertainment as project coordinator on the 2017 Halloween event for Chimelong Paradise Park and Chimelong Water Park.  He is now in active development on several new projects, and has proven himself indispensable in opening the Miziker China office, located in Guangzhou.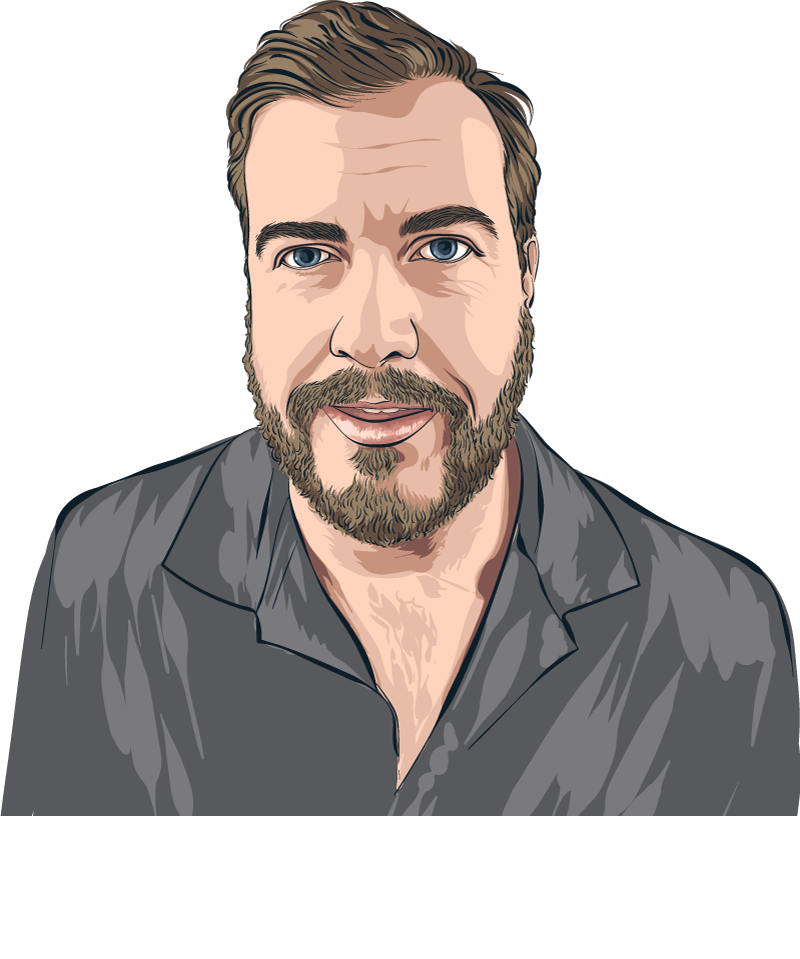 David Foley
Technical Director
David Foley has spent the last 15 years of his career operating, maintaining and installing some of the world's largest architectural and water spectacles. Foley served in technical operations in The House of Dancing Water at the City of Dreams Casino in Macau and as technical director on projects including the Wynn Front Feature, the Cirque De Soleil show 0 at the Bellagio, The Journey of Lights Parade at Chimelong Hengqin Ocean Kingdom.
Specializing in design and integration of architectural systems for special venue application, Foley considers every aspect of the artistic intent, operational capacity, and maintenance requirements from the electrical source, to the programming of the system, to the guest experience.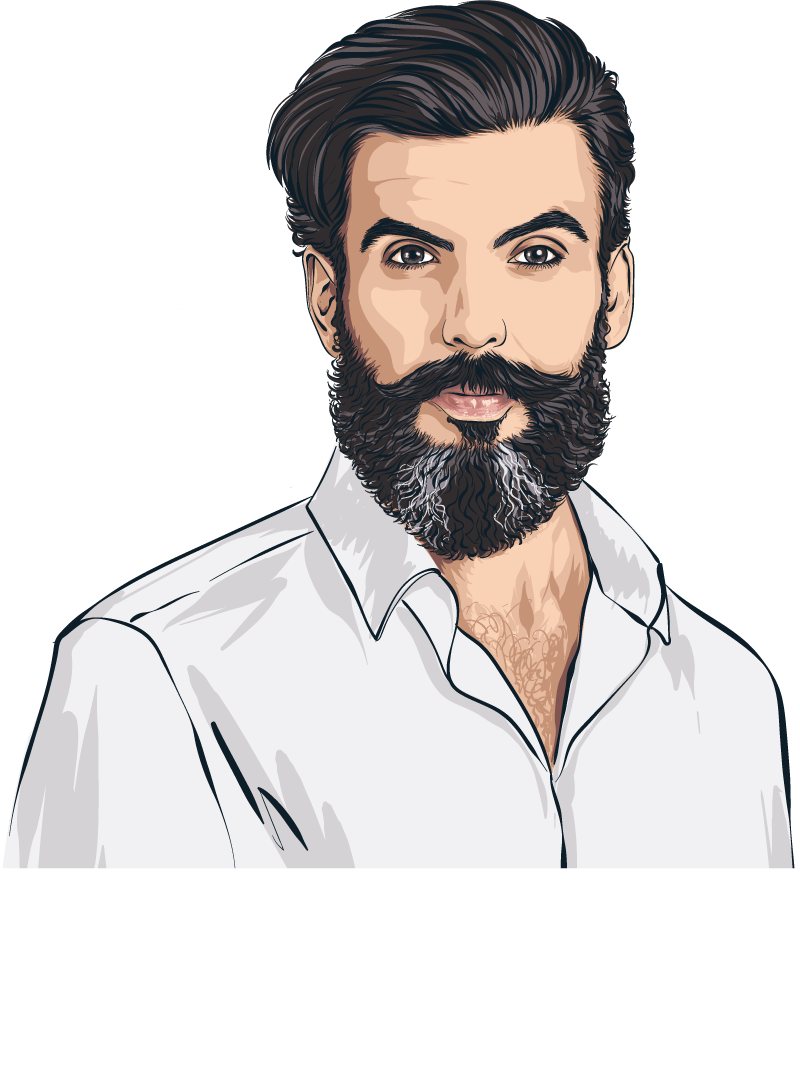 Nix Herrera
Halloween Guru
Award-winning body painter, Nix Herrera began his Halloween career as a Scare-Actor at Skull Kingdom in Orlando. From his work at Skull Kingdom, Herrera learned the art of character building, scare-zone impacts, special FX make-up, scenic design, and costuming and fabrication.
Herrera further honed his skills at Universal Studios' Halloween Horror Nights, before joining a team of artists at AEO Studios to design and deliver eight successful Halloween seasons at Ocean Park in Hong Kong. In 2016, Herrera was the supervising Art Director and Halloween Guru for Scareadise at the Chimelong Paradise in Guangzhou, China.